Judicial Expert Certifications
Our mission as a legal expert:
Assist the judge in cases for which he is appointed. Our electronic evidence and post-mortem investigation procedures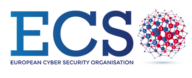 are ISO9000 certified. ValorConseilCalvados® has been certified as compliant with the ISO/IEC 27001:2013 standard relating to IT security, thanks to our sponsor 9232® de CAEN with the collaborative project 9232® and UMRS® VCCAI23-QZEN®.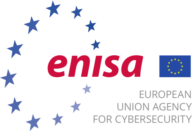 Cybersecurity is no longer a human-scale problem. Organizations need to adopt AI-based protections that can defend against increasingly automated attacks. In an era where cyberattacks are evolving rapidly and threat actors strike deliberately when security teams are out of the office, artificial intelligence technologies have become essential for taking targeted action to contain attacks without disrupting business. normal.

Since its launch in 2000, ValorConseilCalvados® has joined the national victim assistance system "Cybermalveillance.gouv.fr" as a service provider referenced on the platform and has joined the Cybersecurity and Infrastructure Security Agency CISA system "cisa.gov /uscert". It was launched on October 17, 2017. As provided for in the service providers' commitment charter, we will send our intervention reports, technical elements and all useful information that will allow us to fight against cyber-maliciousness. Cybermalveillance.gouv.fr is present on the social networks Twitter and Facebook. If you have accounts on these networks, we invite you to subscribe in order to follow the news that will be published there.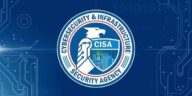 ValorConseilCalvados® cyber forensic analysts are highly skilled in identifying, isolating and unraveling complex data networks associated with domains, websites and hosting accounts. Our team connects digital leads to people, corporations, business partners. Due to the nature of the Internet, our team can investigate websites hosted anywhere in the world and for clients in any country. The team has extensive experience applying its capabilities in support of various types of investigations, including cyber fraud, scams, copyright and defamation. Due to the constant evolution of the Internet and criminal techniques, our team makes sure to keep abreast of the changes and in many ways are at the forefront of the art of website cybercrime.
ValorConseilCalvados® has successfully investigated hundreds of fraudulent websites and identified several global copyright infringing networks. In the event that the operators are not identified during our investigation, ValorConseilCalvados® provides valuable information and recommendations that help you and law enforcement prosecute those responsible. If you need to identify the operators of a website, contact the ValorConseilCalvados® team for a no-obligation quote.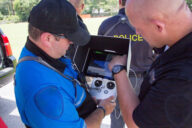 Our investigators and intelligence specialists come from private backgrounds and governmental. Although police departments have the experience, capacity and access to limited source information, they are simply overwhelmed by the sheer number of reports to provide you with the service you deserve. In fact, many police departments around the world actively refer victims to private investigators because they admit that the police do not have the resources available to meet the demand. However, this scenario can be beneficial for victims. In the case of investigations, we do not have the same time frame to launch your investigation and can quickly identify and capture evidence through our extensive international network. Once the evidence and information is gathered for your case, it can be referred to the police who are likely to be more enthusiastic. We have extensive experience with various police departments and understand their investigative evidence requirements and processes. Investigators are engaged in full-time online (cyber) investigations and we are proud to be pioneers in the international industry. For more information about our online survey services, please contact us for a free consultation and confidential review of your needs.
---
Here is an example of INCERM CAEN real situation expertise: unusual series of RDP connections It is increasingly difficult to find examples of situations where the system stops a ransomware during these final stages, because the threat is usually contained before reach this stage. That's the whole point of an effective security solution: Early threat neutralization doesn't tell tales. Still, we can talk about the effects of a double-width ransomware attack on a business in the IT industry. 'energy. Since no one was actively overseeing the AI ​​detections, the attack managed to unfold.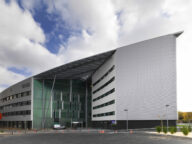 The attacker managed to connect to an internal file server and download 2TB of data. The machine was downloading Rclone software, an open-source software likely used to automatically sync data with the legitimate Cloud file storage service. After the data exfiltration was complete, the machine finally started encrypting files on 12 machines using the *.06000 extension. As with the majority of ransomware incidents, the encryption occurred after hours, overnight, to minimize the chances of the security team reacting quickly.
---
ValorConseilCalvados® assists you in your Safety/Security,

Intellectual property, Regulations,

compliance process for autonomous mobile systems
Don't hesitate to contact us ([email protected])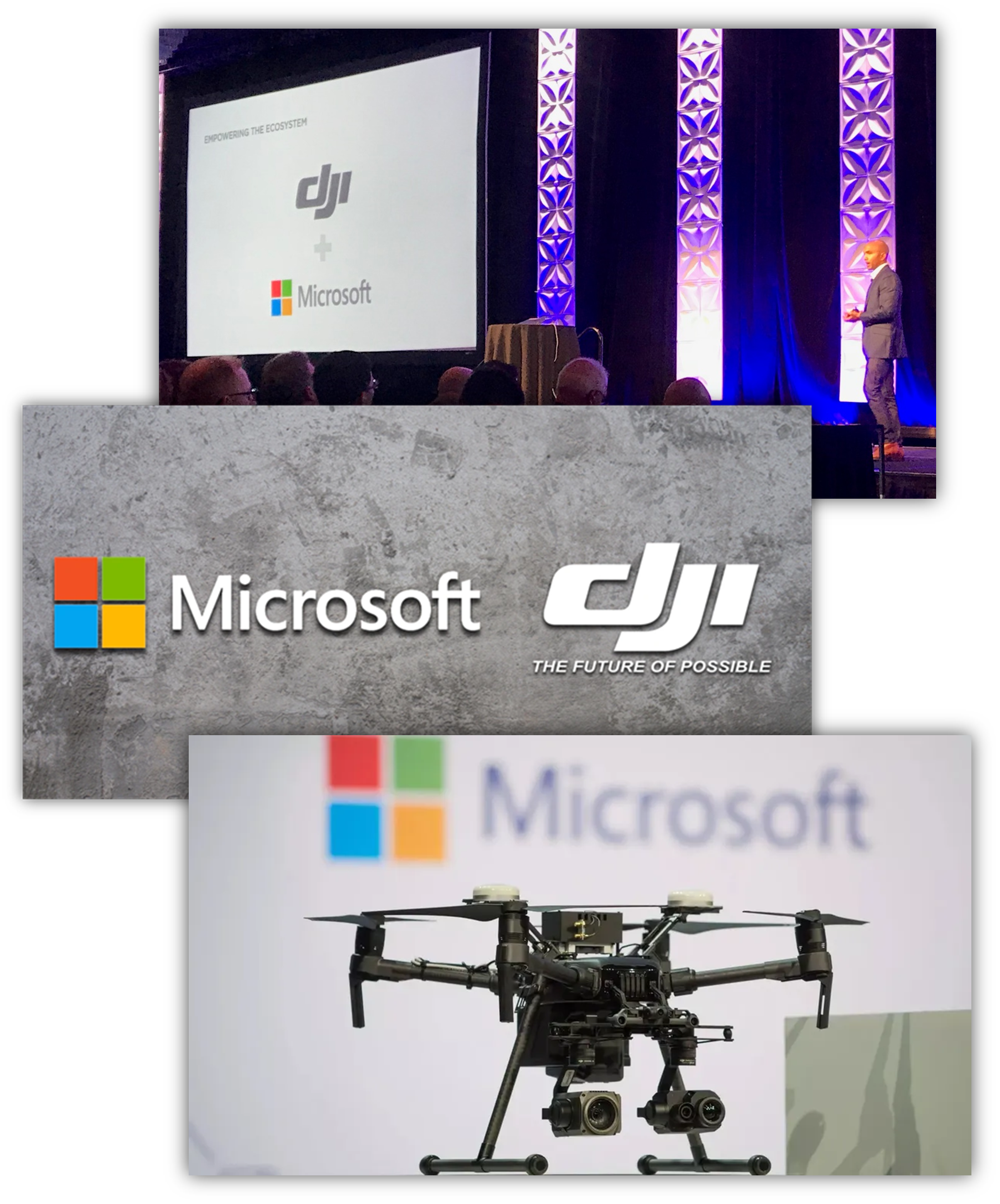 The operation of unmanned aircraft is covered by Implementing Regulation (EU) 947 on rules and procedures for the operation of unmanned aircraft. This regulation describes in particular the requirements associated with this operation around the following themes:
– Operating procedures
– aircraft eligible for open category operation,
-Requirements related to the pilot's training
-Requirements related to the pilot's qualifications,
-Responsibilities of the operator and the pilot.
The requirements for aircraft operating in the open category are also described in Commission Delegated Regulation (EU) 945 on unmanned aircraft systems and third-country operators of unmanned aircraft systems. In particular, it defines the classes C0 to C4 of UAVs that may be operated in the open category. These classes are dependent on the maximum permissible mass of the aircraft, among other things (but not exclusively). In simplified terms, the requirements are all the more It is important that the drone is heavy or operated close to the living.
---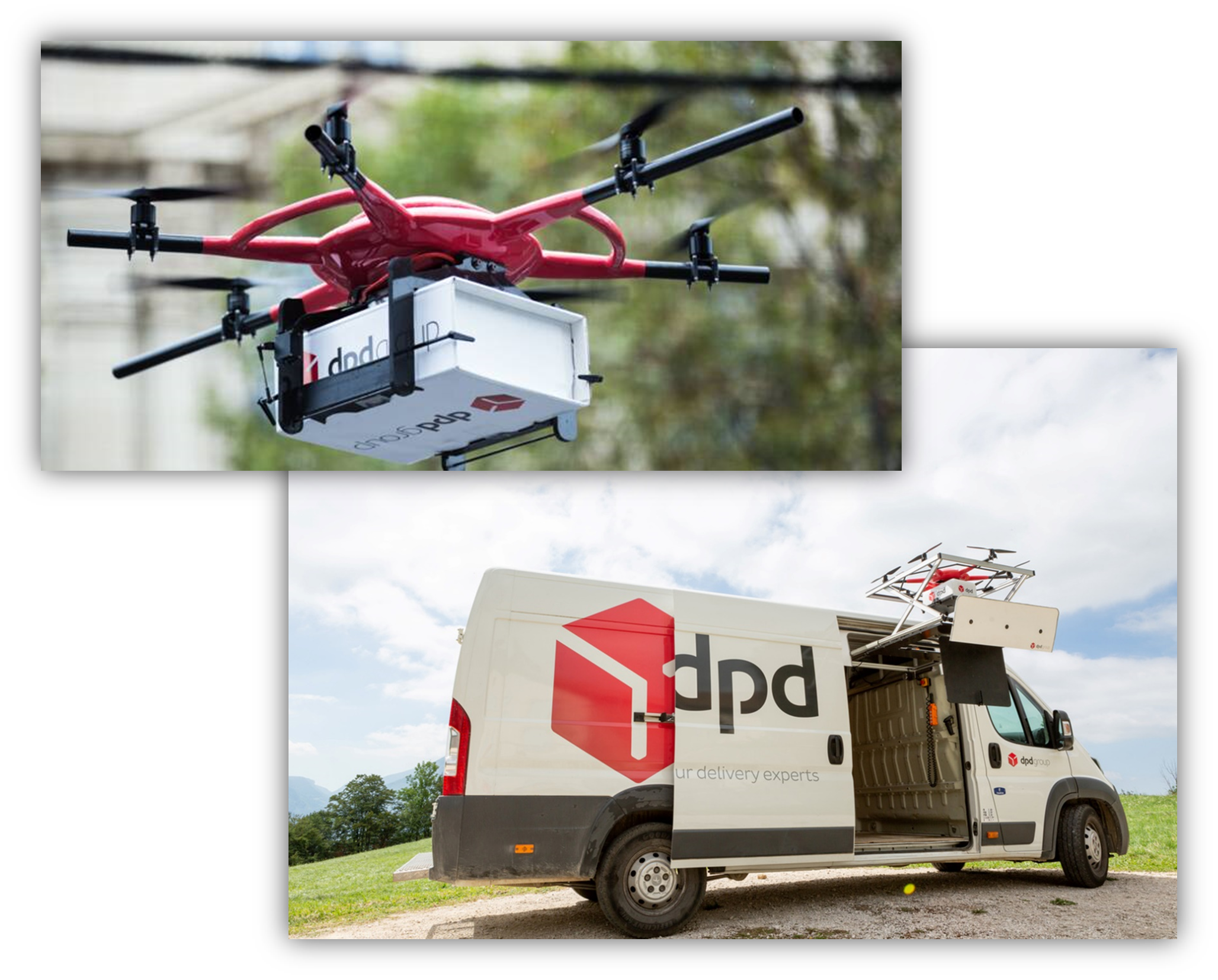 Here is an example of our expertise, (Design, Operation, Intellectual property, Regulations, Safety) the Directorate General of Civil Aviation (DGAC ) authorizes La Poste Group to implement and develop the project for the design and production of drones. With our technology-qualified solutions, we offer a tailor-made drone, quickly functional for optimum use.